Sam Jay Discovered from a very young age that he had a passion & the ear for music & love feel good vibes.
He would always be watching & listening to other DJ's & gathering as much inspiration & Knowledge as he could knowing full well that one day he wanted to harvest that knowledge & Entertain Crowds of All Ages & Genres.
Taking Inspiration from Artists such as Daft Punk, Fat Boy Slim, Basement Jaxx & More Recently Avicii, Weiss & Franky Wah.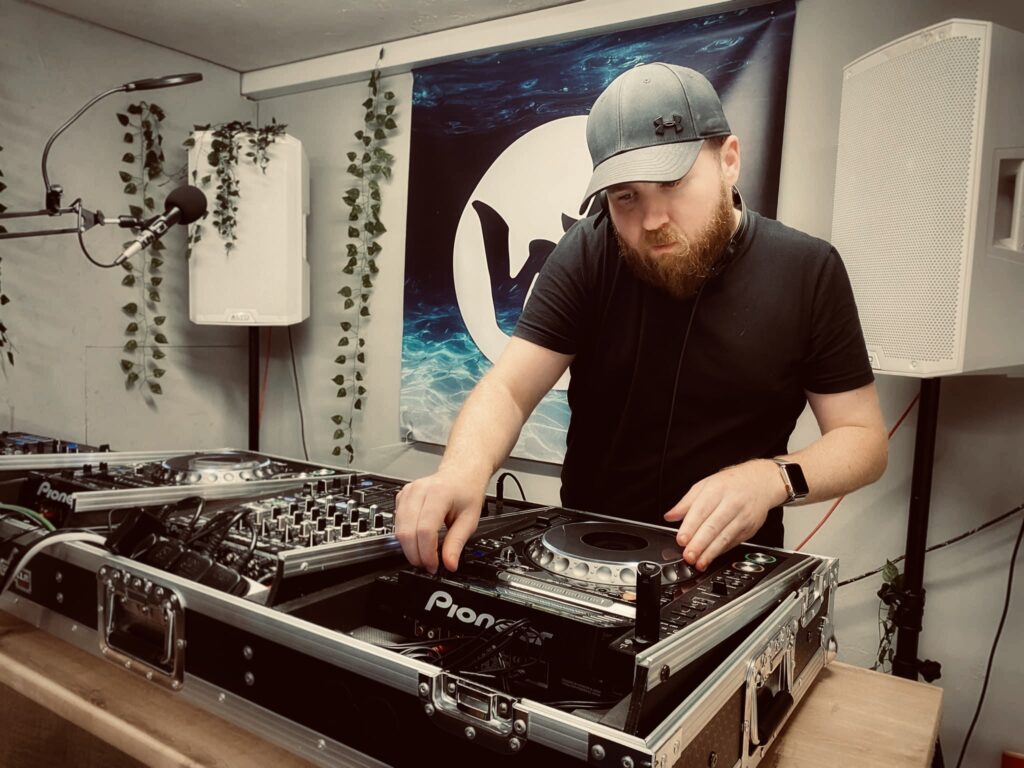 Sam has performed in many Local Bars & Clubs as well as many private events & loves nothing more than being in the DJ Box with his Headphones on Creating & Sharing Good Vibes with the Crowds through his music.
Going forward Sam wants to Discover New Music whilst also playing homage to those that gave him the passion for music he shares today.