The brand new radio show from Tidy Trax showcasing the sounds of their world famous Untidy label. Hosted by Sam Townend, expect cutting edge music and classic cuts from across dance music encapsulating tough house through to banging Techno and Hard House.

One of the biggest selling labels of the late 90's and early 2000's, Tidy has maintained a cult underground following which has recently seen a revival in the interest in it's music and events leading to sold out shows.
One of the pivotal pieces of the brands success has been it's sub label Untidy Trax. Catering for the tougher house & techno sounds and more experimental side of House music that's hard.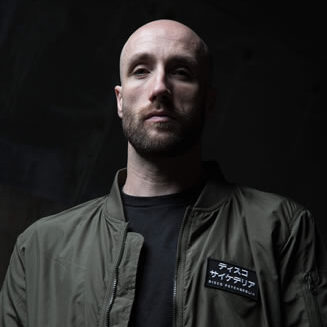 This year sees Untidy back with a bang with a new sound, new direction and new impetus on breaking down genre barriers with Tidy's label manager at the helm; Sam Townend. Untidy Radio is the new weekly show that focuses on showcasing the new sounds from the label and beyond with a mixture of upfront & classic tough House and Techno.