Stoby is an electronic music producer / DJ from Wales, UK with a passion for playing and creating progressive house, melodic techno, trance, chill out and everything in between.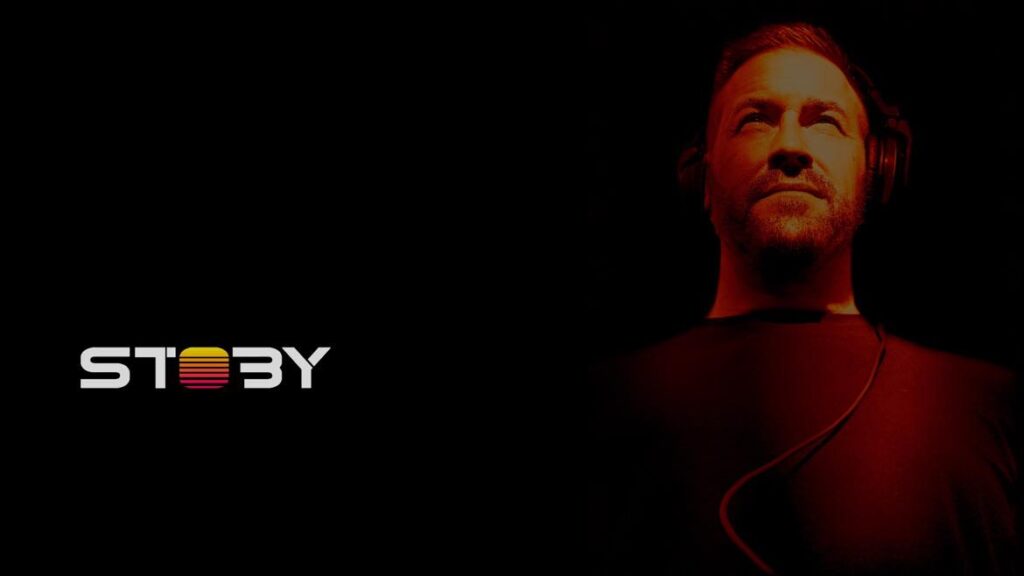 Building up a catalogue of releases on a variety of well respected record labels – there's plenty more to come…
"Sun Is High" was a collaboration with G Coulter (Aka Greg Murray) and featured the vocals of Liz Cirelli. It was signed by Rich Solarstone on his Pure Progressive label and featured on Pure Trance Volume 8 on Black Hole Recordings. The single was released in April 2020 and featured a remix from Solarstone himself.
Stoby followed this up with "My Identity" which was a collaboration again with G Coulter on 3 Degree Records with remixes by Oshio and Darkskye.
More recently "What Life's All About" was released on Pure Progressive in March 2021- "a 130 bpm cruiser with mechanical bass stabs and New Order-esque kick fills".
"Sirens" was the next collaboration with G Coulter featuring the awesome TEAIO remix gleaning support from DJ's worldwide.
"Don't Wait For Me" co produced with Sonia Scott was released on San Francisco based label Soluna Music in Autumn 2021 with stunning remixes by Acin, Tom Bro and G Coulter it received critical acclaim by DJ's and respectable placement on the Beatport chart.
Sticking with Soluna's Balearic style Stoby and Sonia Scott have scored remix duties on recent releases for Wolkengrau with the euphoric uplifter "Orange Skies" and more recently Numedian and Abide's "Aquamarina" giving a taste of things to come…
Looking ahead, forthcoming on Pure Trance is "The Zen EP" a 3 track EP collaboration with co-producer Sonia Scott and more to come on Soluna Music including a remix of Ciree's "Precious Memories."
For more from Stoby check out the weekly Sunset Sessions mixes on Twitch and Soundcloud