Pioneer, innovator, and dance music legend Crystal Waters was named by Billboard Magazine as one of the most successful dance music artists in the history of the Billboard Dance Music Chart.
With 10 #1 Billboard Dance Chart hits and 11 top ten songs, DJs around the world continually choose Crystal's music as a go to, sure to excite any crowd.
She is best known for "Gypsy Woman (She's Homeless)", "100% Pure Love" and the #1 European hit "Destination Calabria" with Alex Gaudino. Her accolades include 6 ASCAP Songwriter Awards, three American Music Award nominations, an MTV Video Music Award nod, and four Billboard Music Awards. In 2012, "Le Bump" (Yolanda Be Cool) added another #1 on the Beatport House Chart. With DJ Chris Cox in 2013, the #1 Billboard Dance Chart Hit "Mama Hey" was listed as one of Billboard's "Top 50 Dance Songs of 2013″.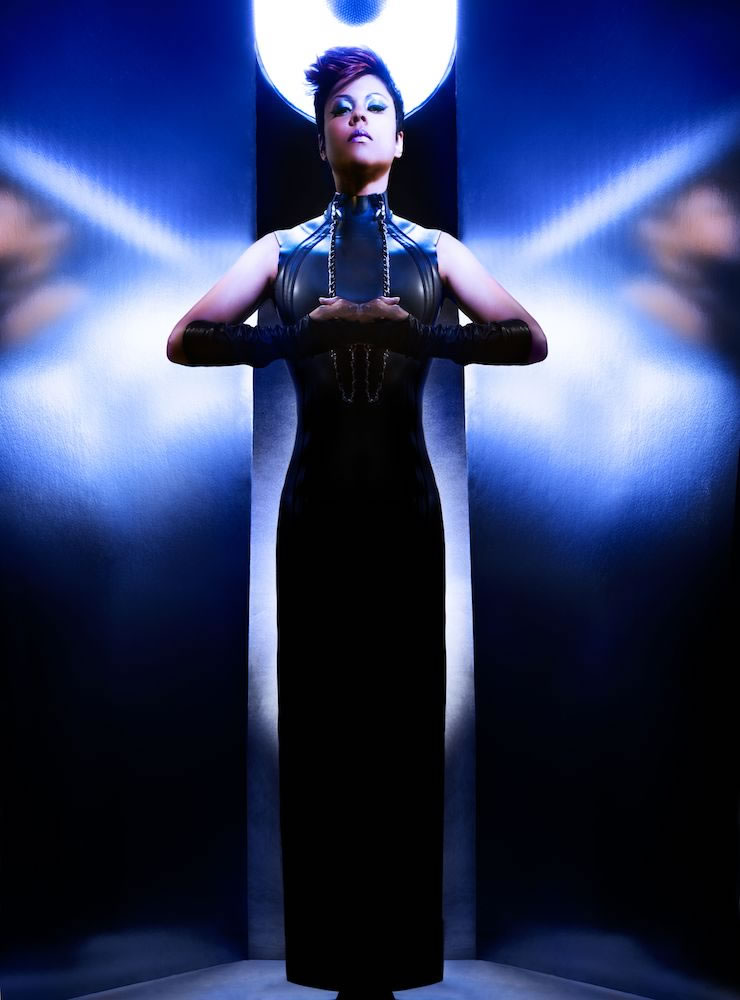 In November 2015, Crystal released "Synergy", in October 2016 she released "Believe" both quickly rose to the # 1 spot on the Billboard Dance Chart garnering Ms. Waters 10 #1 Billboard Dance Chart hits and 11 top 10 hits.
With over 100 million streams on Spotify, 2.12 million followers on Shazam and her consistent tour schedule with dates around the world, Crystal continues to engage her enormous fan base, and now she takes the next step in her career with the launch of her very own radio show – I Am House Radio.