Being a strong team of passionate and experienced DJ's, we love nothing more than participating in events large and small.
We have many years of event experiencing including festivals, nightclubs and smaller gatherings.
Please contact us for any event enquiries, we will be more than happy to help and get involved.
Below are some of the videos from recent events.

Subscribe to our YouTube channel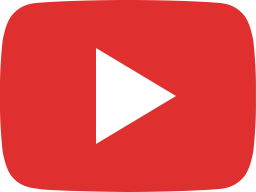 GRWVTEC – Live at Plas Heli – 17/06/23 – Drift Radio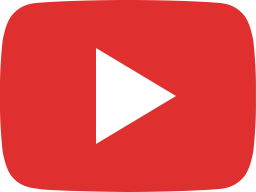 Jon Bradshaw – Live at Plas Heli – 17/06/23 – Drift Radio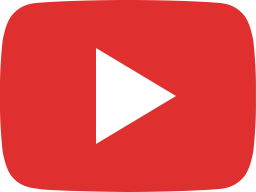 Daniel Distinkt – Live at Plas Heli – 17/06/23 – Drift Radio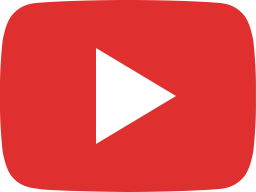 Jason Edwards – Live at Plas Heli – 17/06/23 – Drift Radio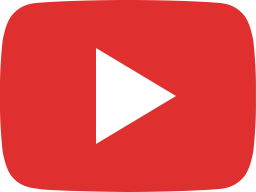 Gabe Collier – Live at Plas Heli – 17/06/23 – Drift Radio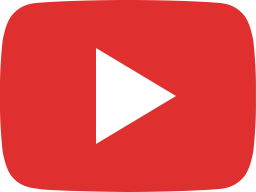 DÖSS- Live at Plas Heli – 17/06/23 – Drift Radio