After making the last minute decision to purchase some cheap turntables back in 1995, Daniel Farley did not expect to be laying the foundations for a hugely successful career as a DJ.
Since those early days experimenting on the turntables, Daniel has played at some of the UK's biggest and best night clubs. With the natural ability to cross genres and a refusal to be pigeon-holed into a certain music style, he consistently delivers energetic, uplifting sets that connect with the audience on every level.
A radio presenter since 2007, he currently has a show on trance-energy.org and has made multiple bootlegs and mash-ups that have had support from several prolific DJ's in the industry. With a litany of successful events behind him, Daniel was also chosen to play at BPM in both 2014 and 2016, and represented Stanton at BPM in 2007 and 2008.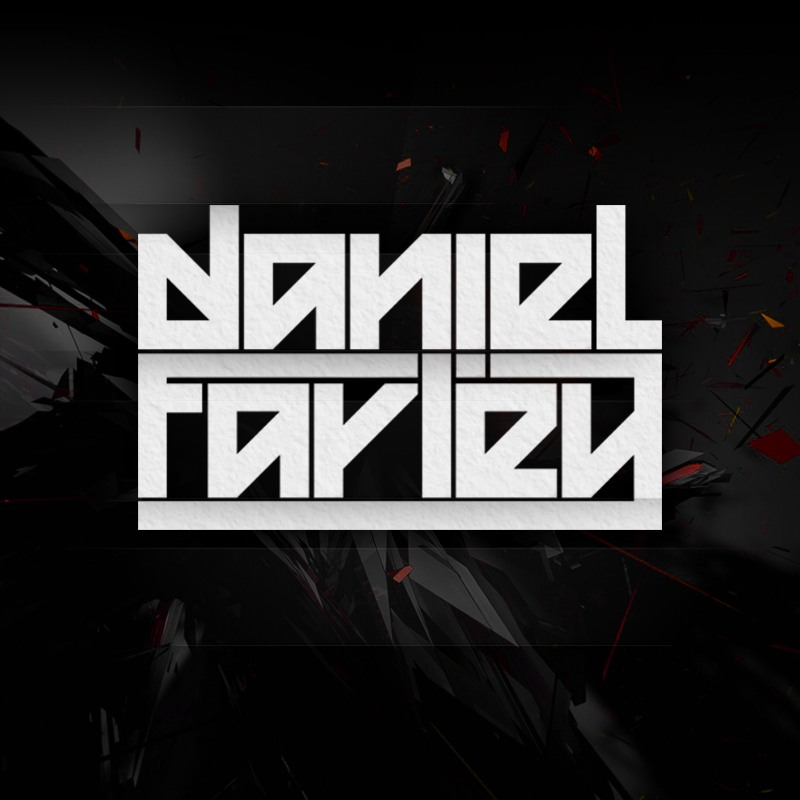 One of the key moments in his career was winning a slot to DJ at the 2008 Dance Island Festival in a competition arranged by Trackitdown.net and Dance Island. An incredible achievement, Daniel's mix was one of fifteen chosen from over 650 entries and set the tone for his future successes. Combining versatility, passion and over twenty years of experience, Daniel has proven himself to be a competitive force in the industry and continues to outdo himself with each new performance.