Joshua Gallagher – GAL recognised at a young age he had a love for music that made people feel good and wanted to be in the moment through artists like David Penn, The Shapeshifters, Fat Boy Slim.
Spending time after time being in the crowd, flowing with the sound, seeing the joy and fullness it brought to people made GAL want to be on the other side – in the DJ booth.
He knew he had to be in control of the music to be able to spread this positivity.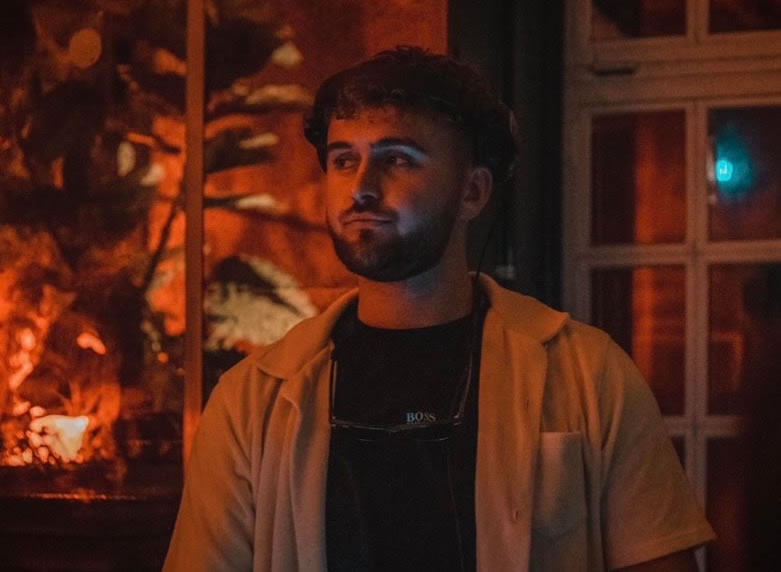 His style has blessed local bars and private events with his vision of making people feel good with an upbeat, high energy approach infecting anyone within the vicinity with his vibe.
His aim going forward is to grow into the bigger picture which will grant more people with the right to feel good.